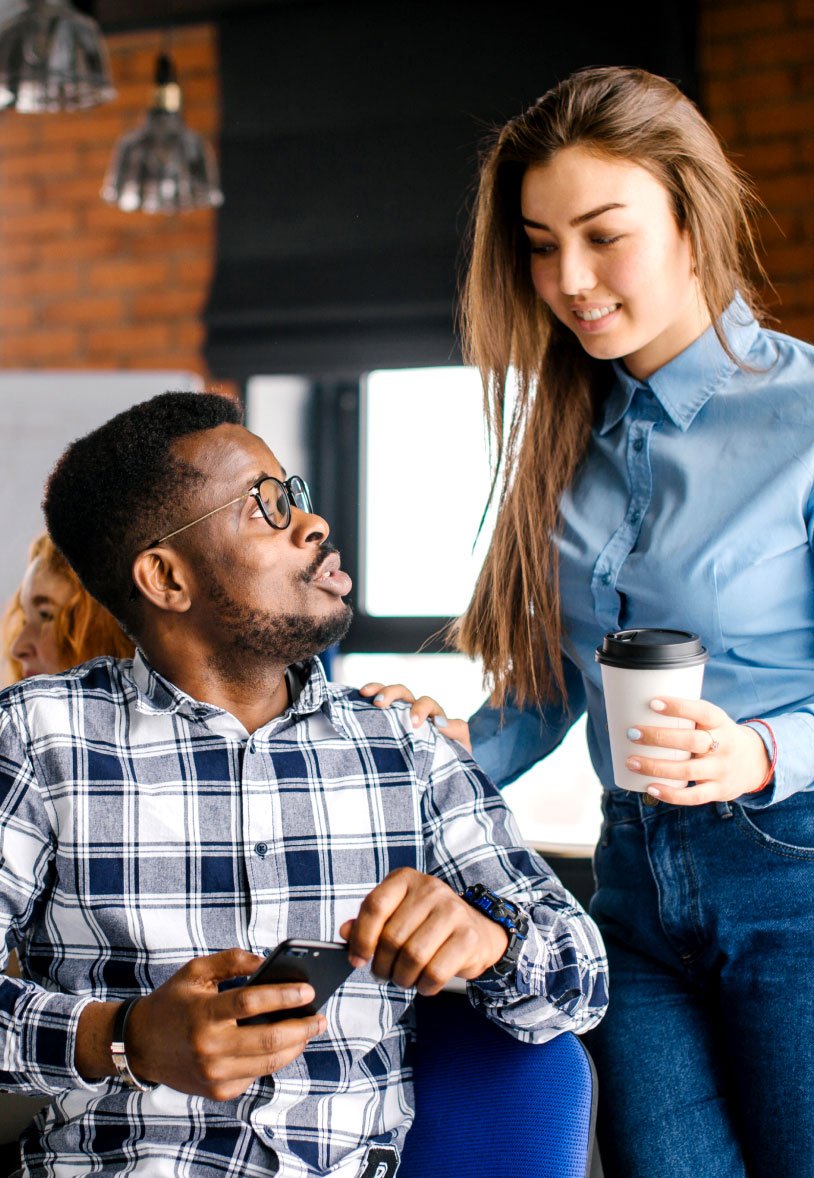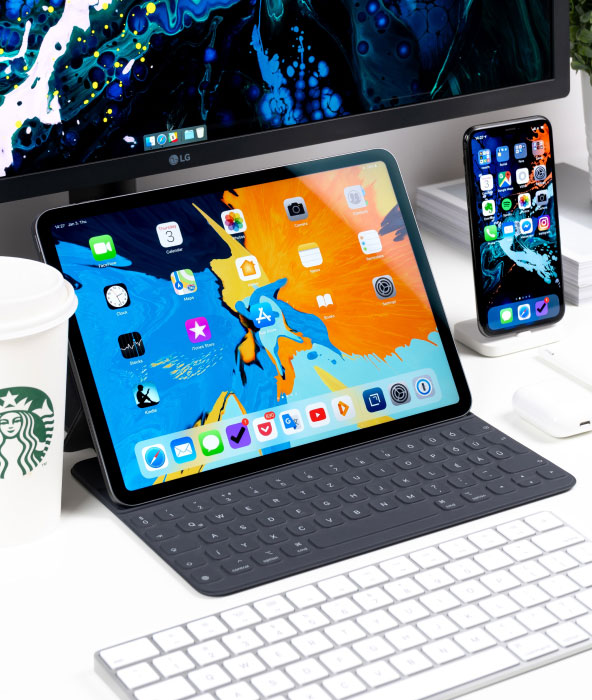 Hello! We are Platform Digital Marketing Agency.
Hello! We are Avada Digital Agency.
We Changing the Way You See Social
We create amazing digital products
We are very fortunate to work with these amazing partners
Web & Mobile
Designing websites and applications that suit the tremendous development in the needs of society and business
Seo
optimizing on-page SEO to make extra value add content that Search engines needs for their visitors 
Video production
Photography, design and creation of visual content that suits the ideas of your products or activity, to communicate your idea easier to the audience
Digital marketing
Increasing brand awareness in the fastest and best way required by the market and the target audience for different social platforms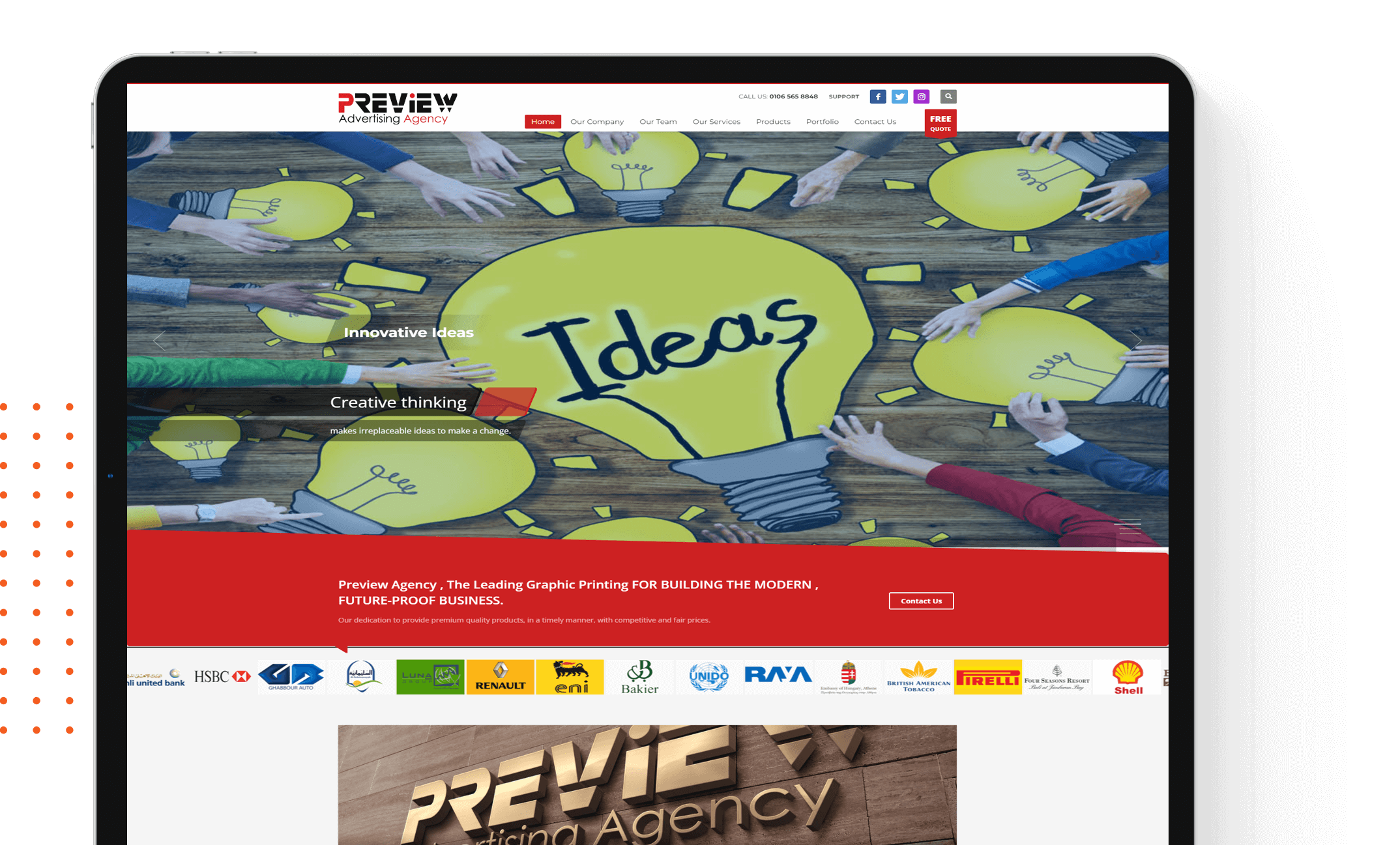 Platform Digital Marketing Creative Redefined
Vulputate gravida nibh egestas.
We are a full-service digital company
We are passionate about our work. Our Ceo & Digital Marketing Team stay ahead of the curve to provide engaging and user-friendly website designs to make your business stand out.We use creative ideas for your future success. Our developers are committed to maintaining the highest web standards so that your site will withstand the test of time.
Understand Your Audience
Reach Your Audience
Engage Your Community

Social Media Analytics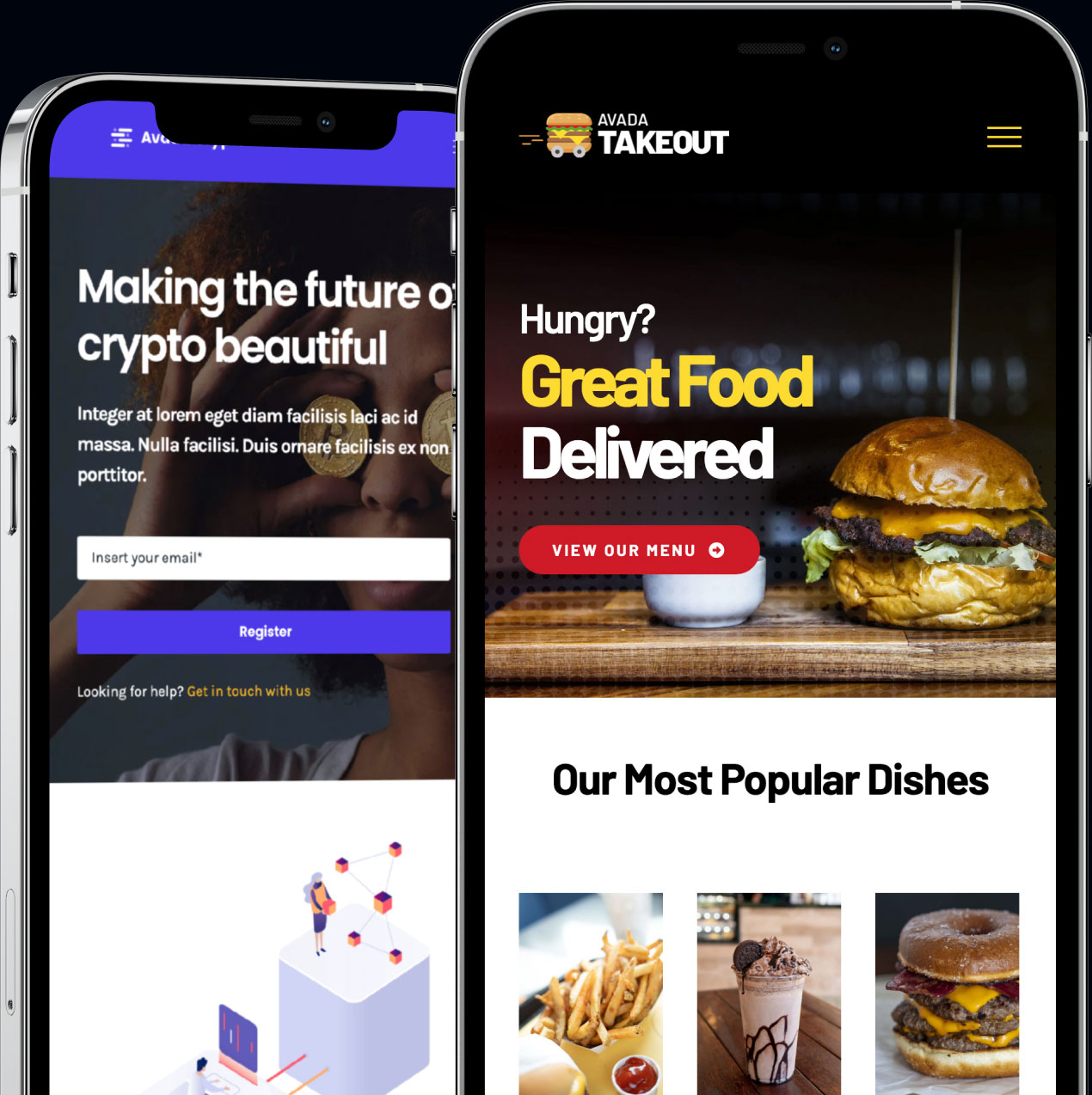 We are a full-service digital company
Egestas et in facilisis viverra et interdum.
Nibh enim in purus at habitant. Vitae tortor volutpat aliquam eget nunc sagittis. Viverra odio amet, diam.